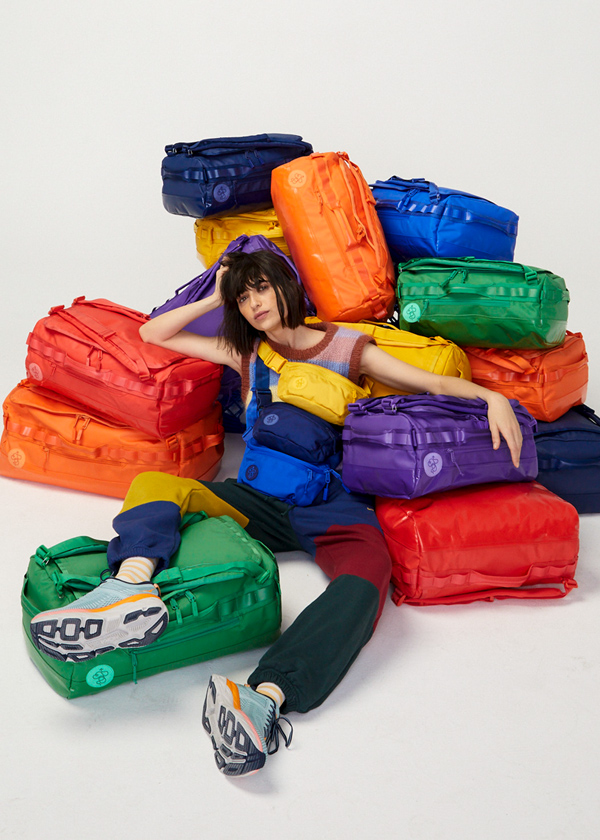 From local getaways to global adventures, Go-Bags are designed to survive any scenario and become more beautiful with age. Made with the highest grade materials and come with a lifetime warranty.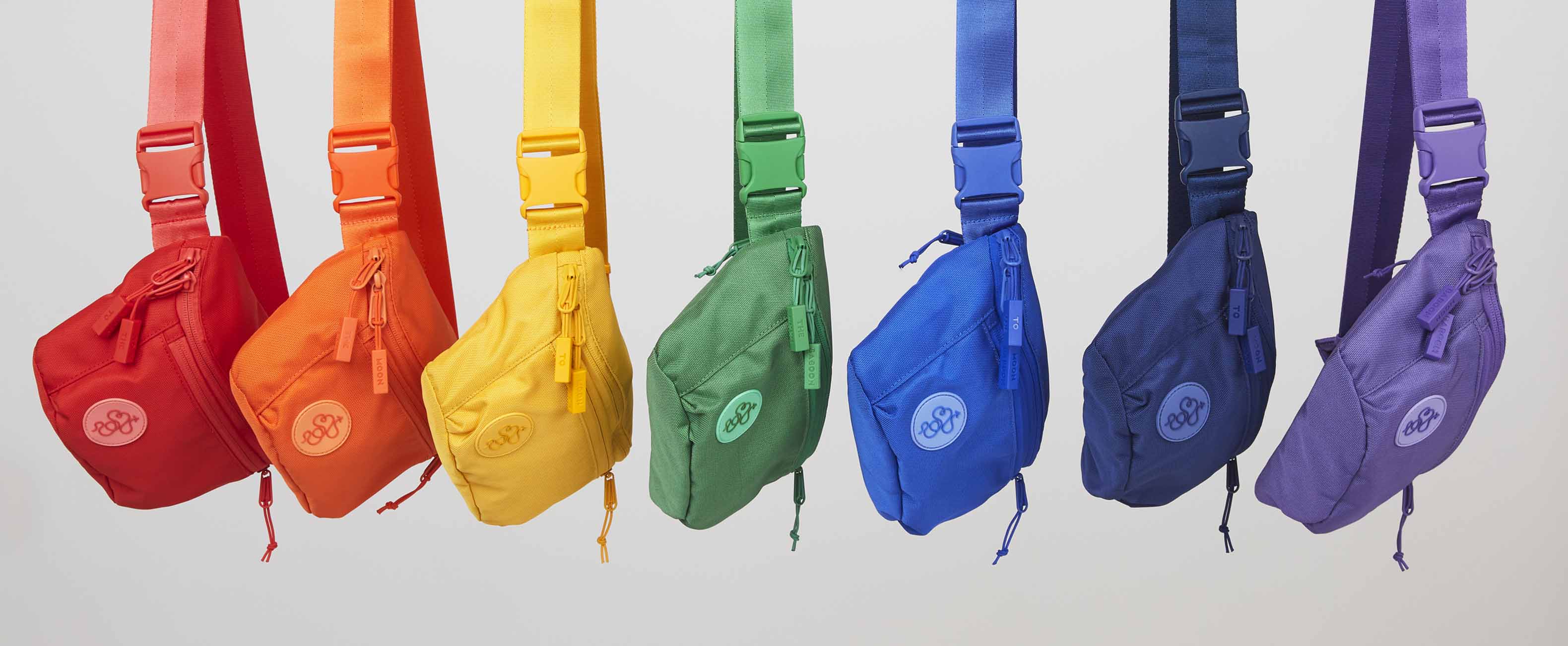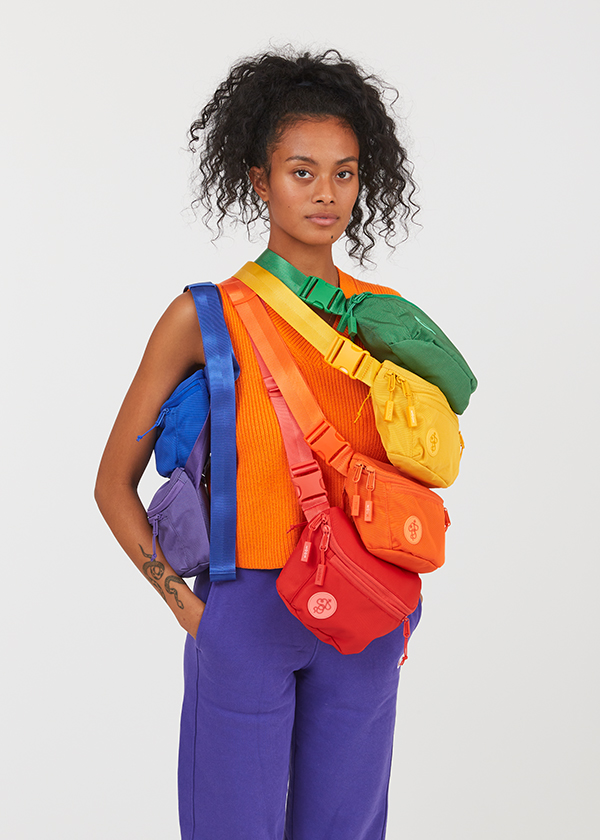 Using the most durable light-weight technical materials, Day Bags are designed to keep up with everyday adventures.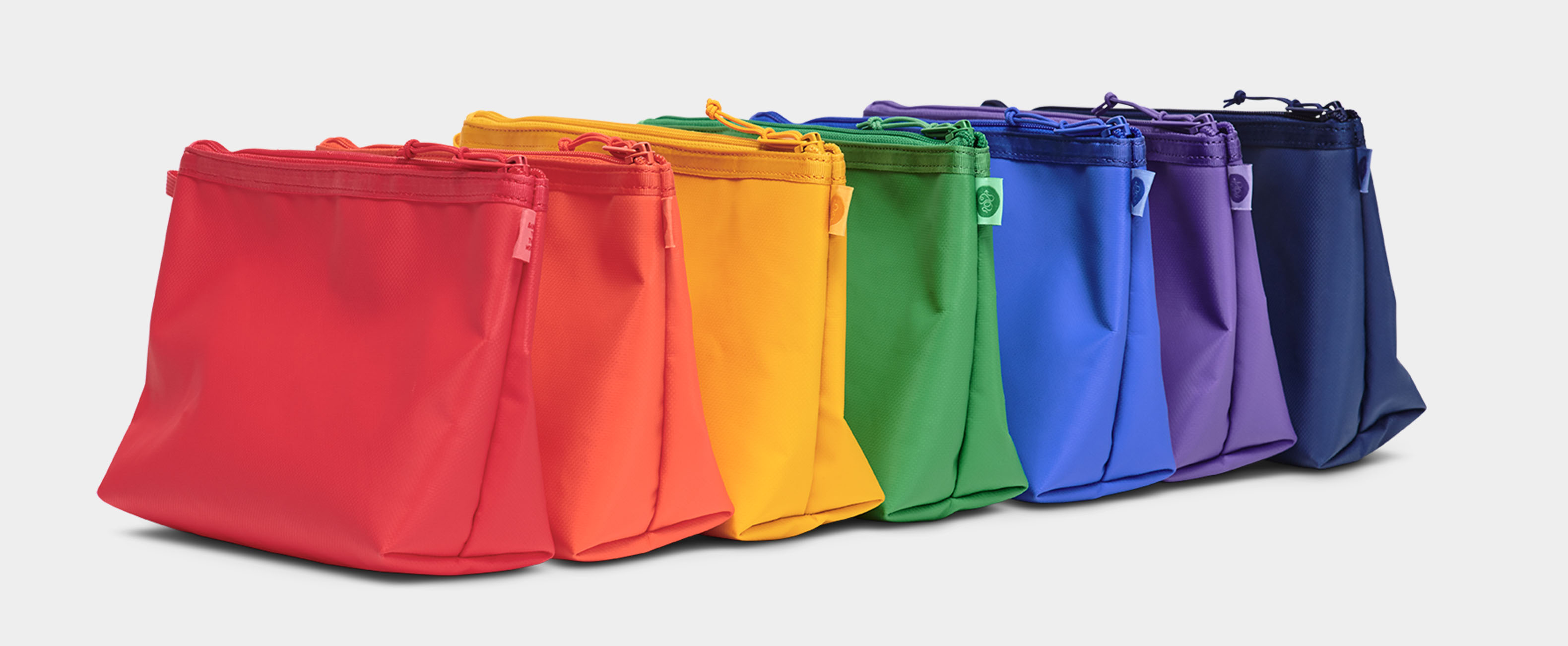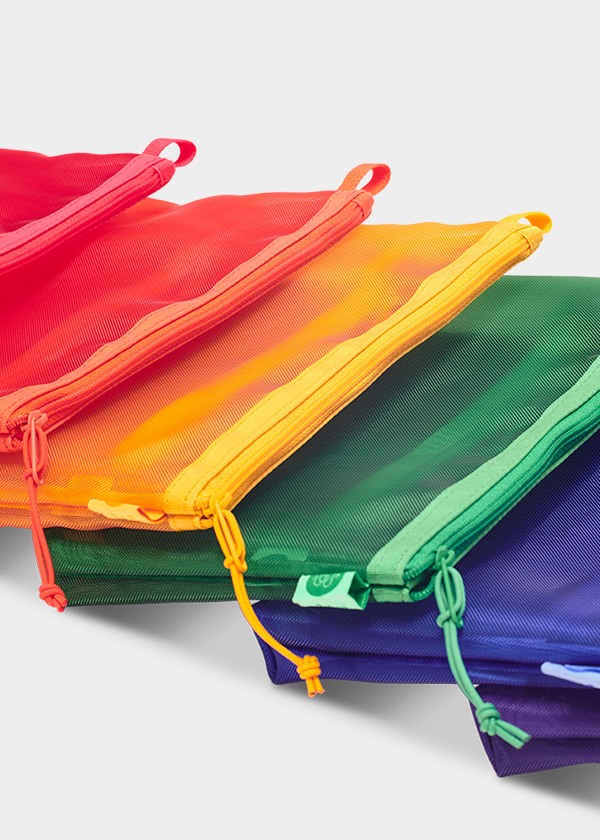 Designed to keep you organized on even the most spontaneous adventures. Using the highest grade technical materials and come in a rainbow of core colors  -- it's the perfect addition to any bag.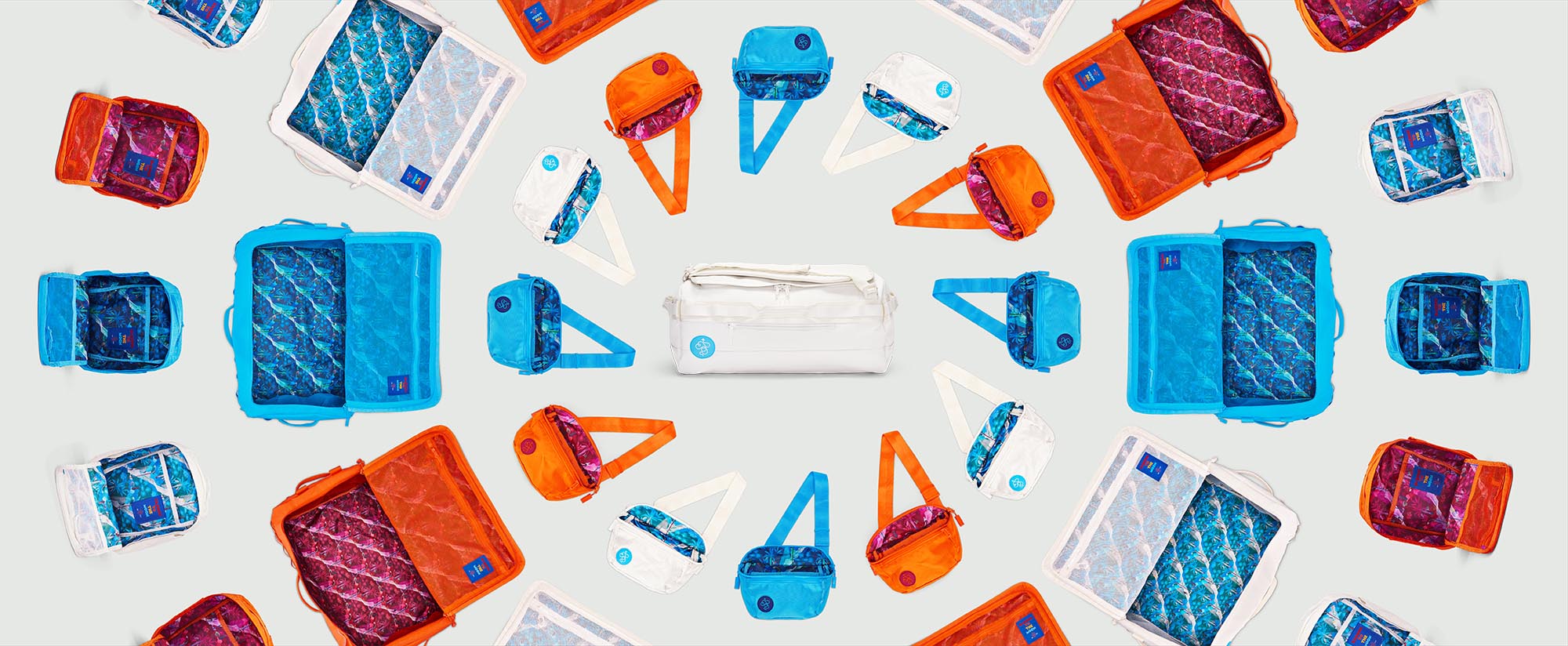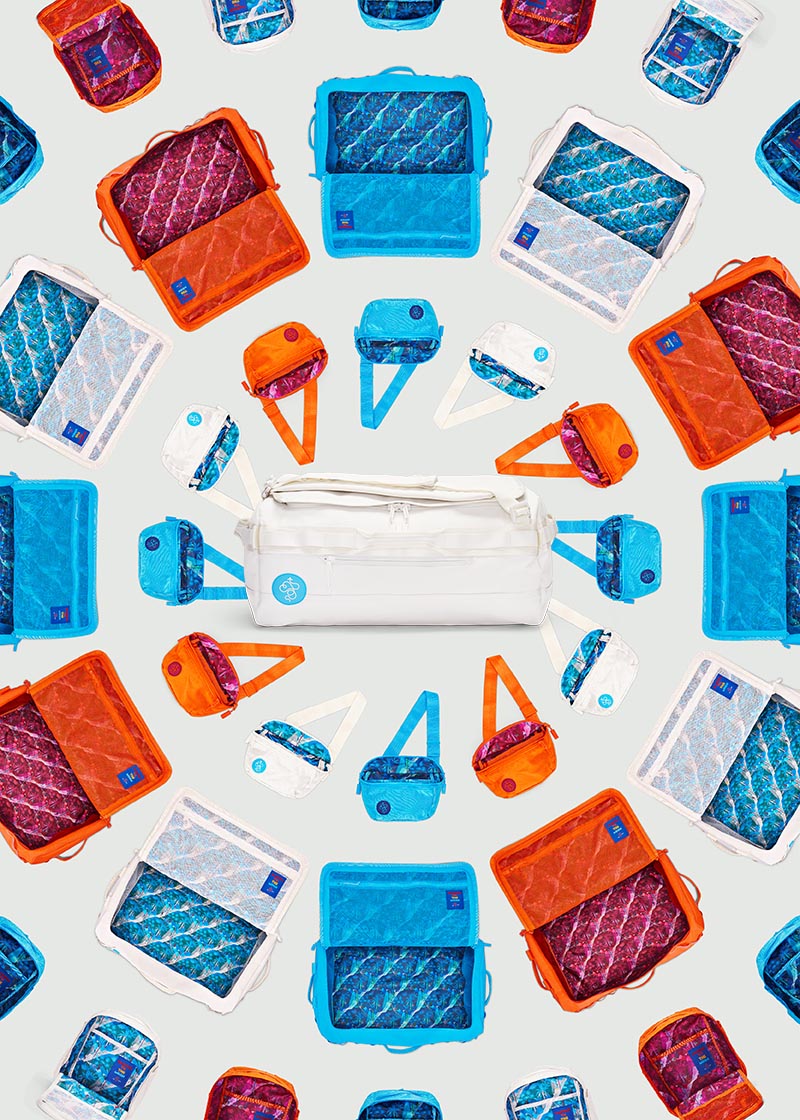 B2TM loves collaborating with artists on special lining prints inside our bags. Here you'll find the latest and greatest, along with other special collab items. Grab 'em quick - they tend to sell out and once they're gone, they're gone forever.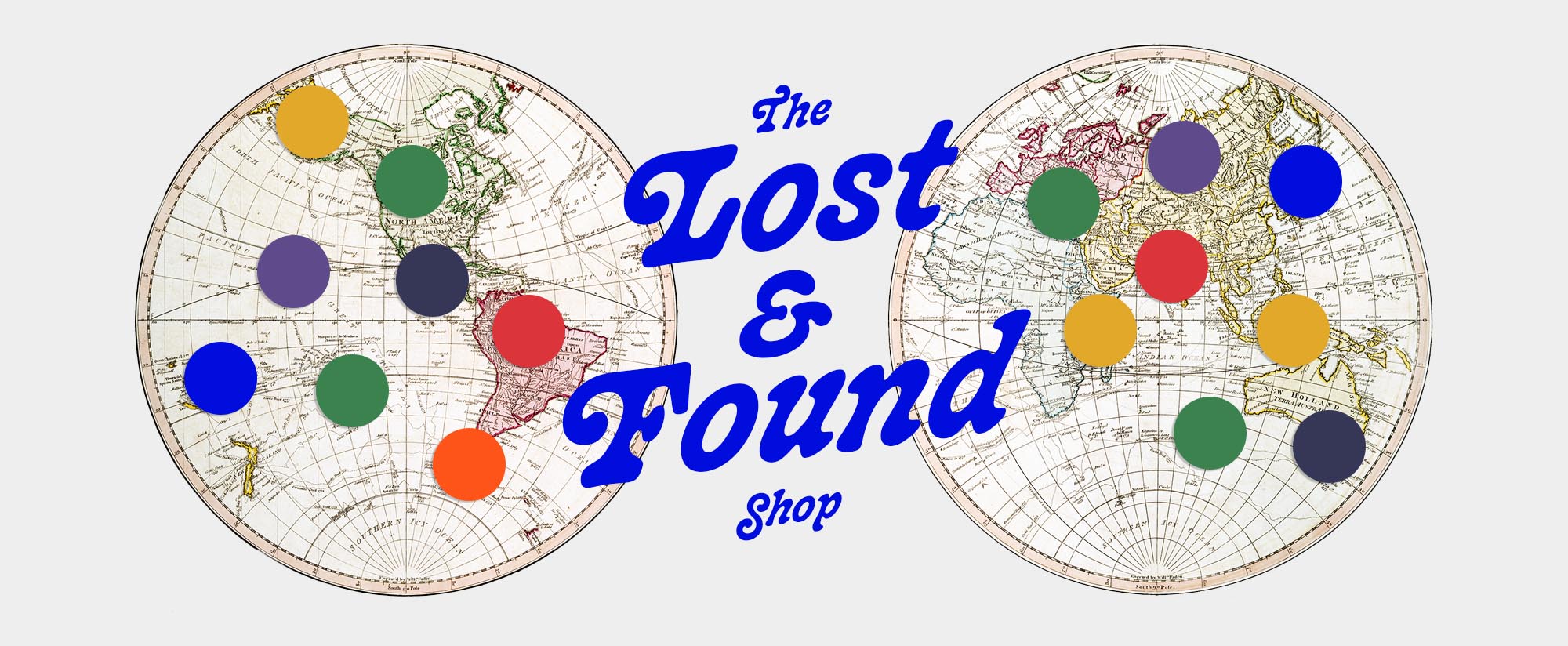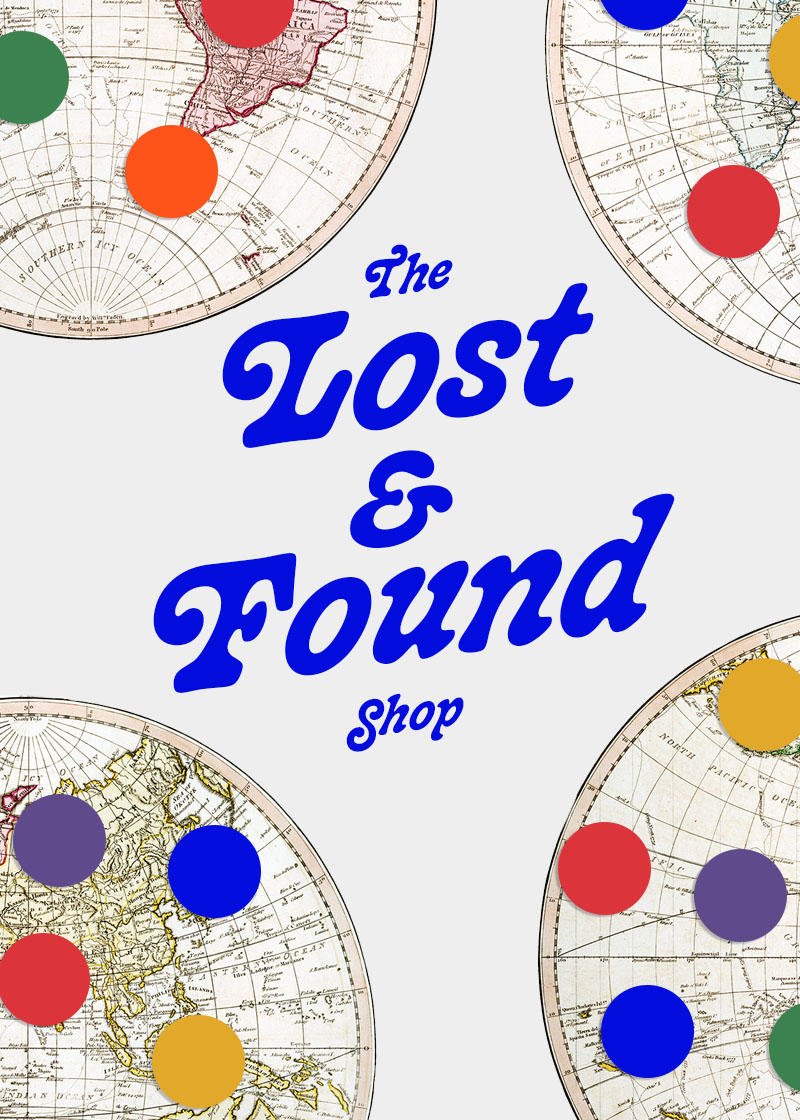 One of the greatest things about travel is finding things from around the globe that you can't get at home. These items remind us of our best adventures, memories, and trips. Every few months we'll add a new item from a new place. Lost & Found items are always limited. Once they're gone, they're gone forever and won't be re-stocked. All sales are final.